This configurable bathroom vanity is made from high-quality wood and is perfect for any modern bathroom. Its timeless contemporary design is sure to upgrade your space, making it a must-have addition to any modern home.

Each module is made of a solid wood frame, veneered sides and solid wood ribbed fronts for the drawers. The top drawers are U shaped to accommodate plumbing.
There are 3 different sizes available (contact us for a specific length) and 5 different modules configurations. Our vanities are offered in walnut, white oak and birch. You can combine multiple modules to create a larger piece.
Be sure to check out the size and configuration chart in the images or download the catalogue here.
Configurations:
O-O (Open module upper and lower section)
O-T (Open top, drawer at the bottom)
T-O (Drawers in the top section - one inner drawer, one outer drawer, open bottom)
T-T (Drawers in the top section - one inner drawer, one outer drawer, bottom drawer)
T (Floating version, one inner drawer, one outer drawer)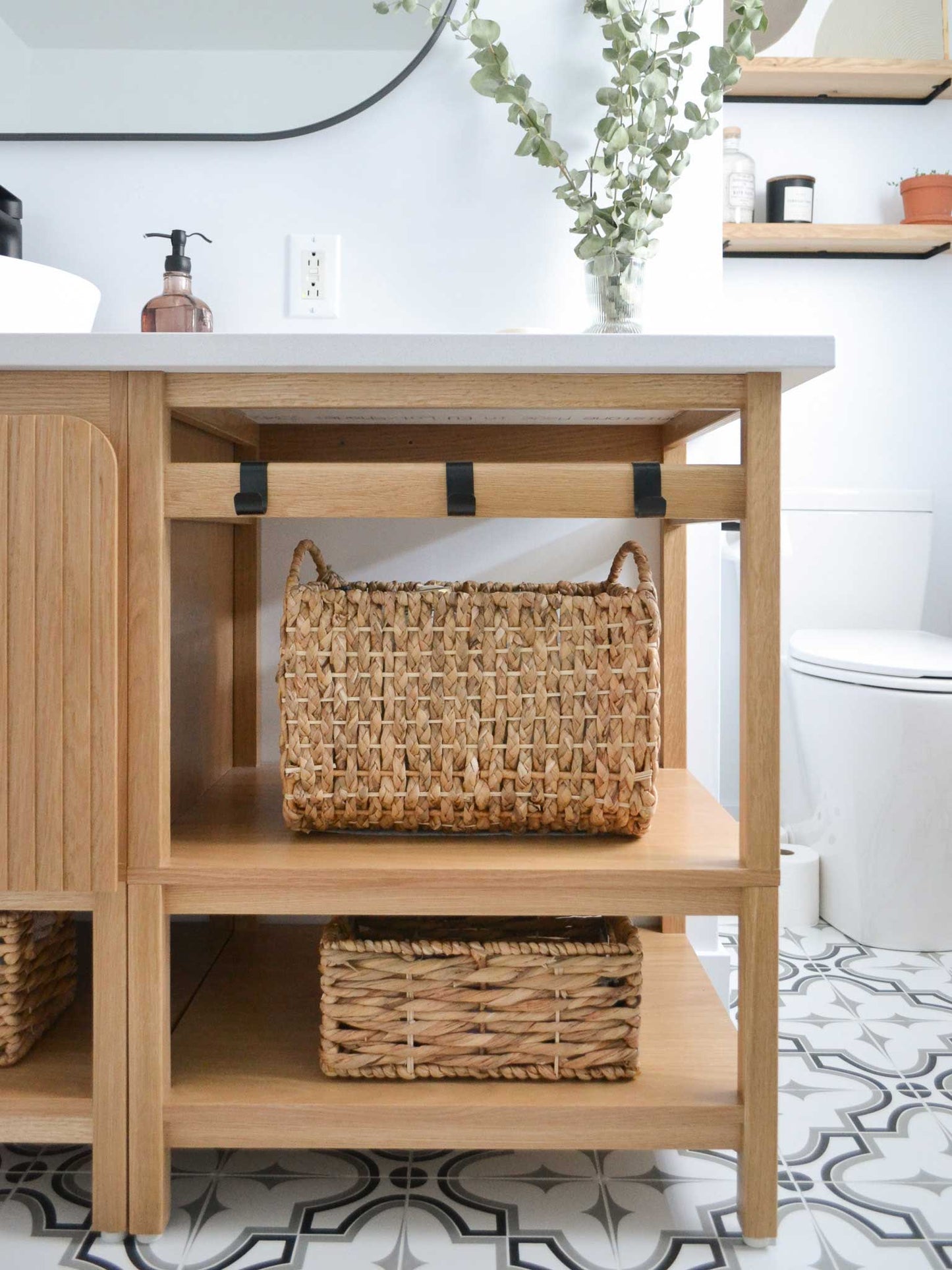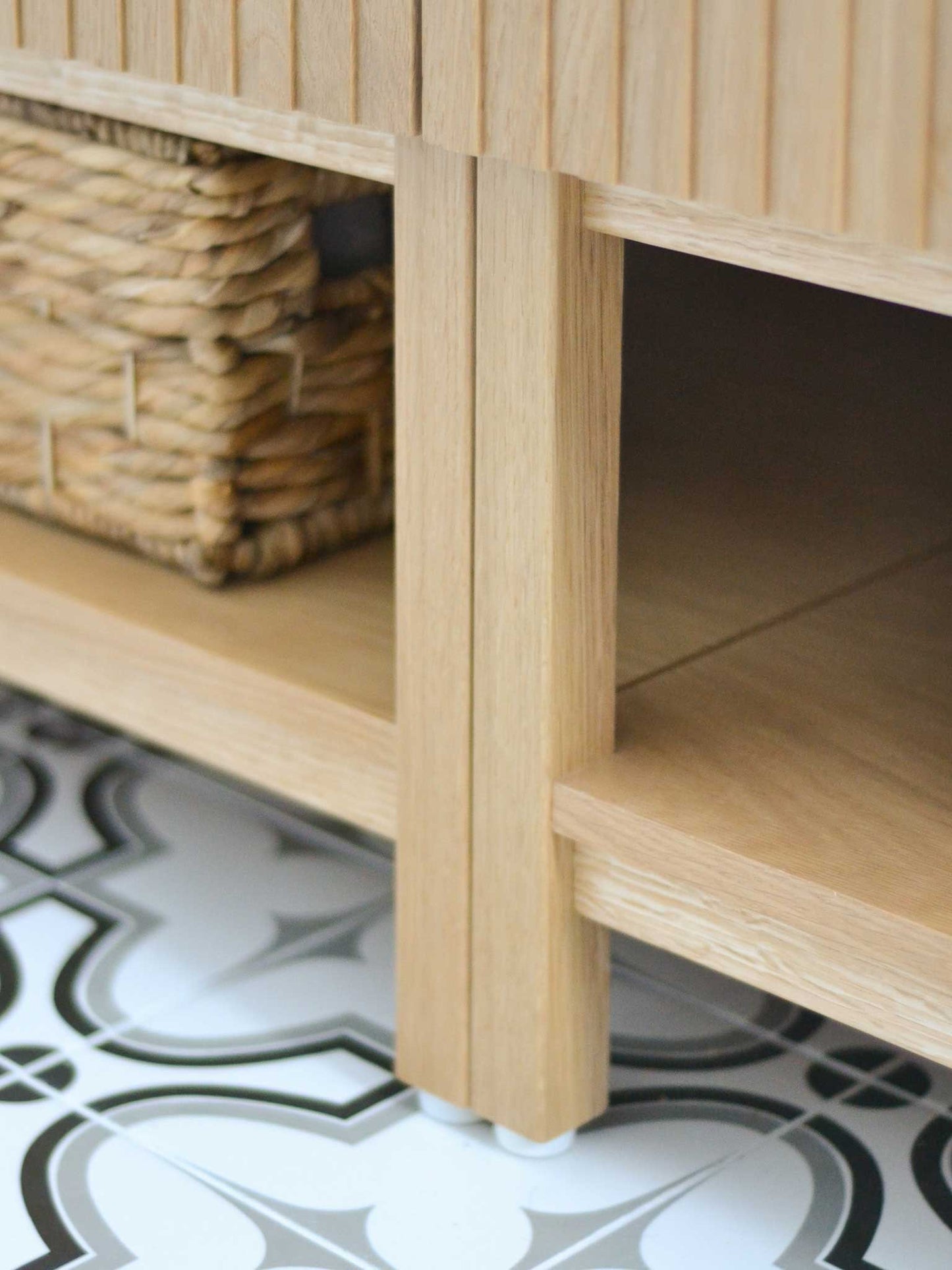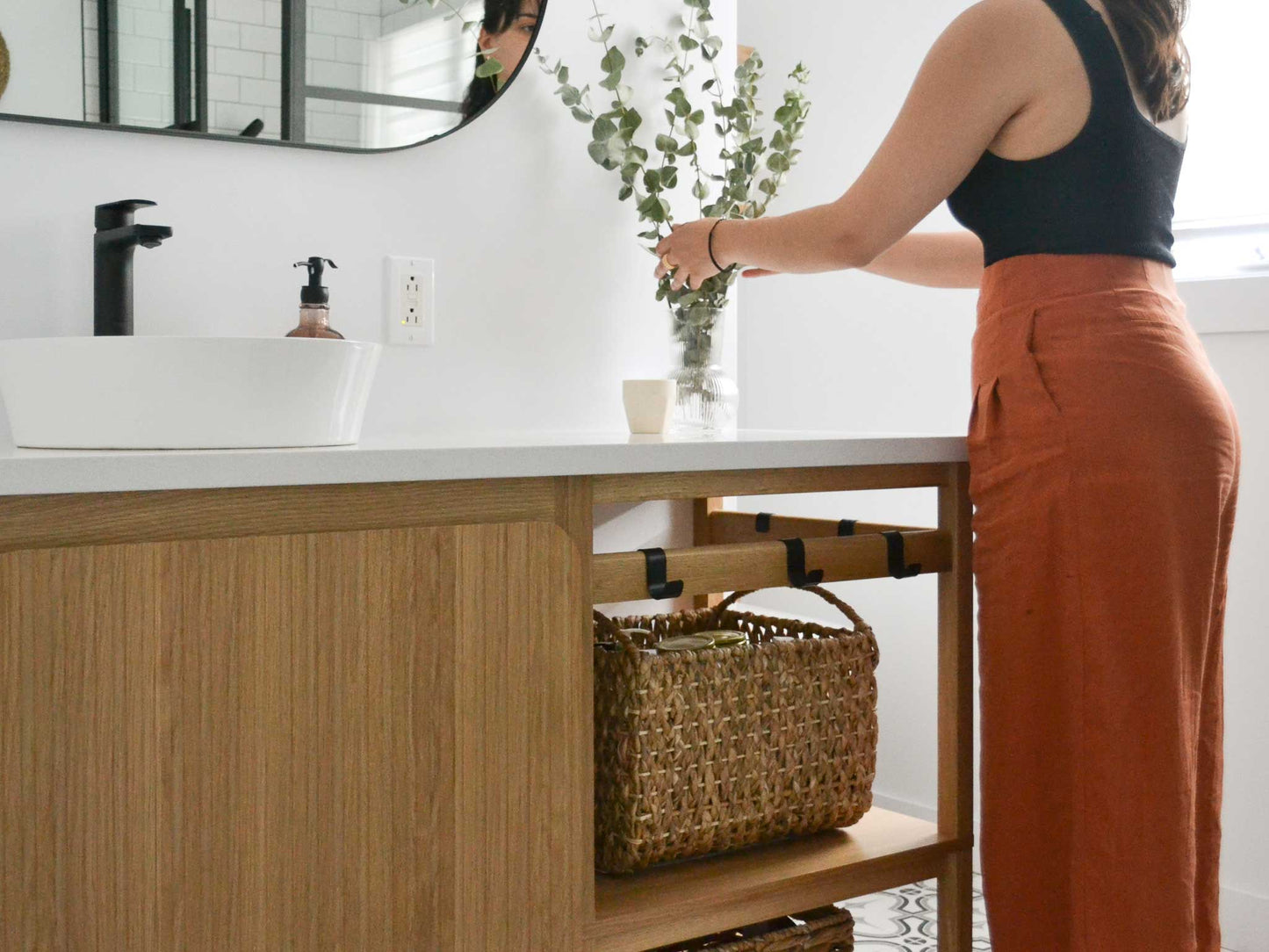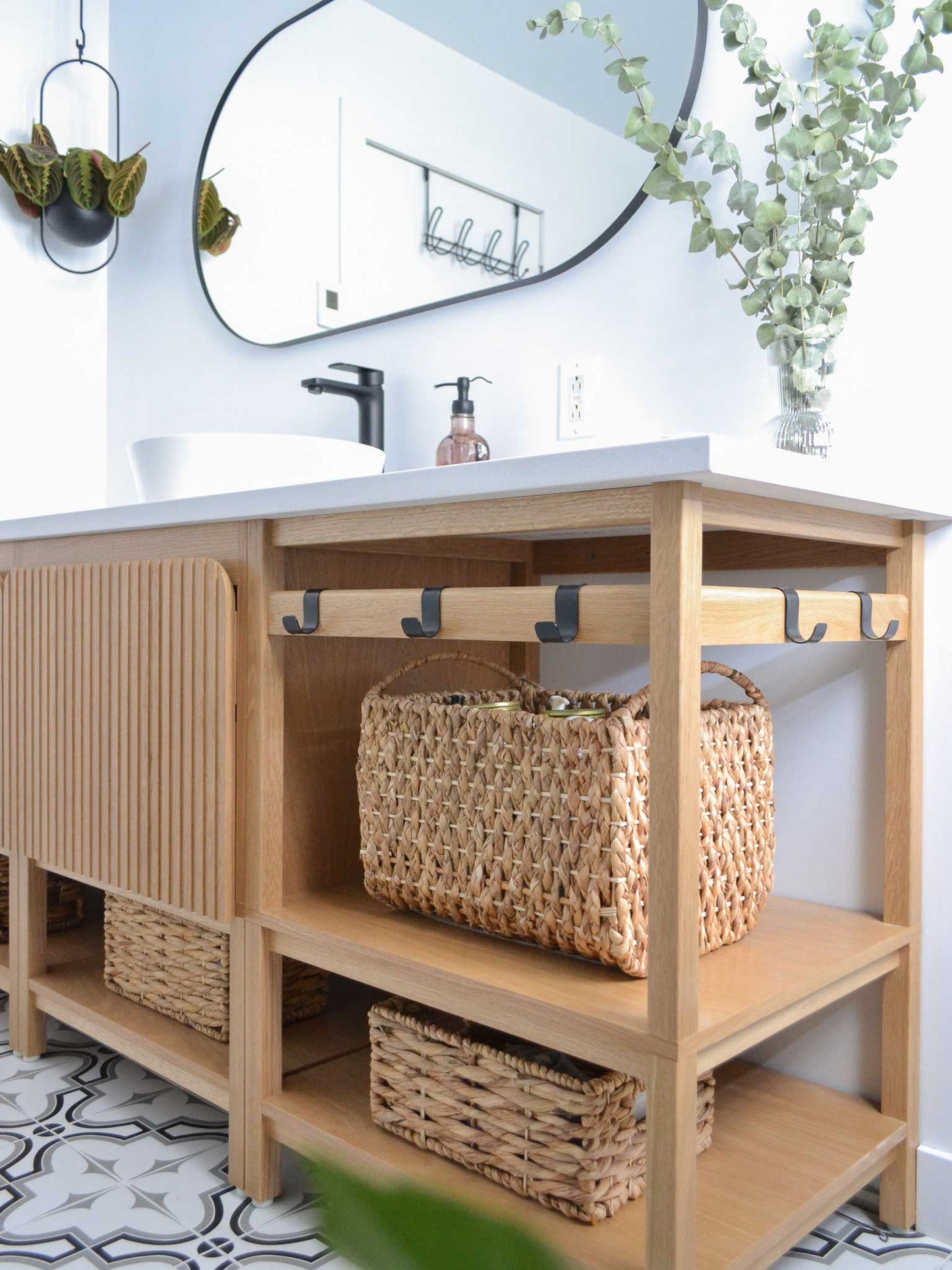 FAQ
In order to let you choose your sink and tap and give you the maximum freedom when designing your bathroom, we only provide the furniture. Therefore the countertop, sink, tap and any plumbing hardware are not included.
No, you only need to level the modules with the levelling feet and screw them to the wall.
Yes absolutely. Contact us so we can check with you how to modify the standard model.

*Fees may apply for some modifications
Shipping is not included. Once you order, we'll contact you to arrange either a pick up at our shop or have the vanity delivered to you with a specialized delivery service. We do not provide installation services for this product.
Our colors
Our ever growing color catalog offers a selection of colours for all tastes. Every part of our furniture that has an opaque colour is finished by spray painting a water based lacquer.



Our woods
All the woods we use are either finished with a hard was oil (walnut or a water based lacquer (white oak and birch).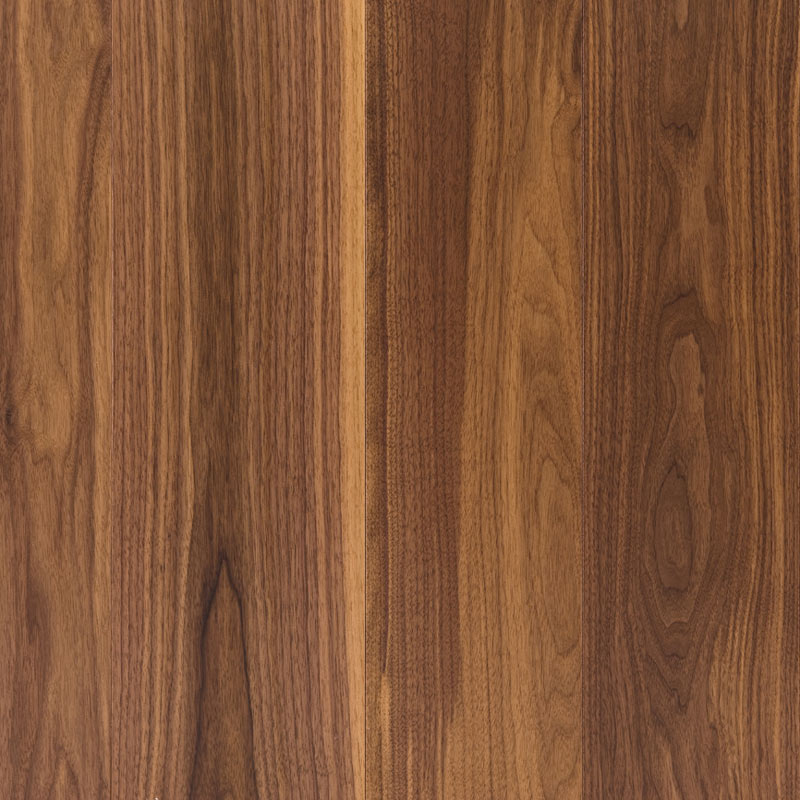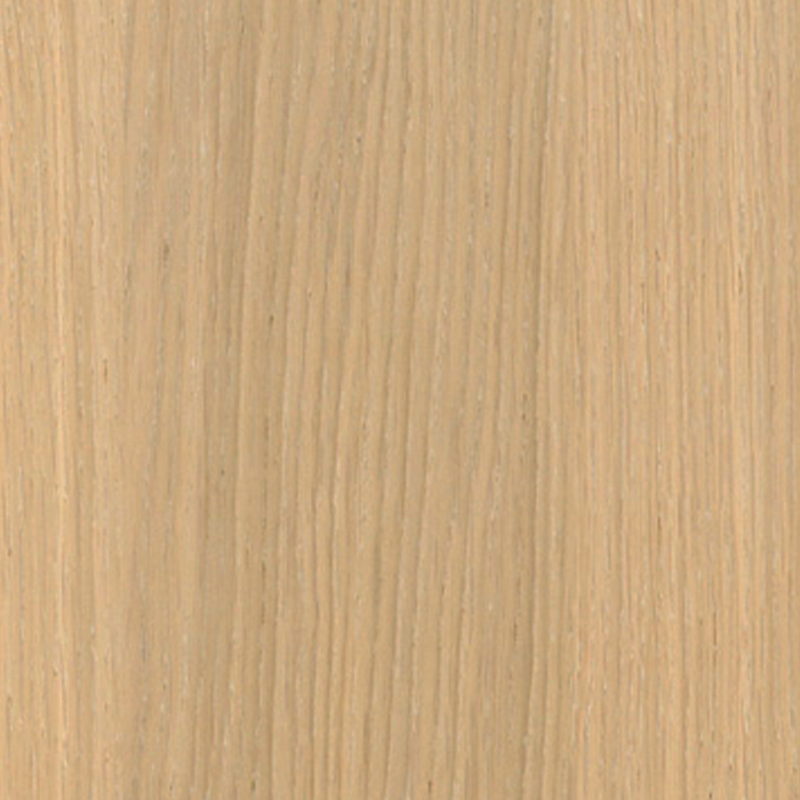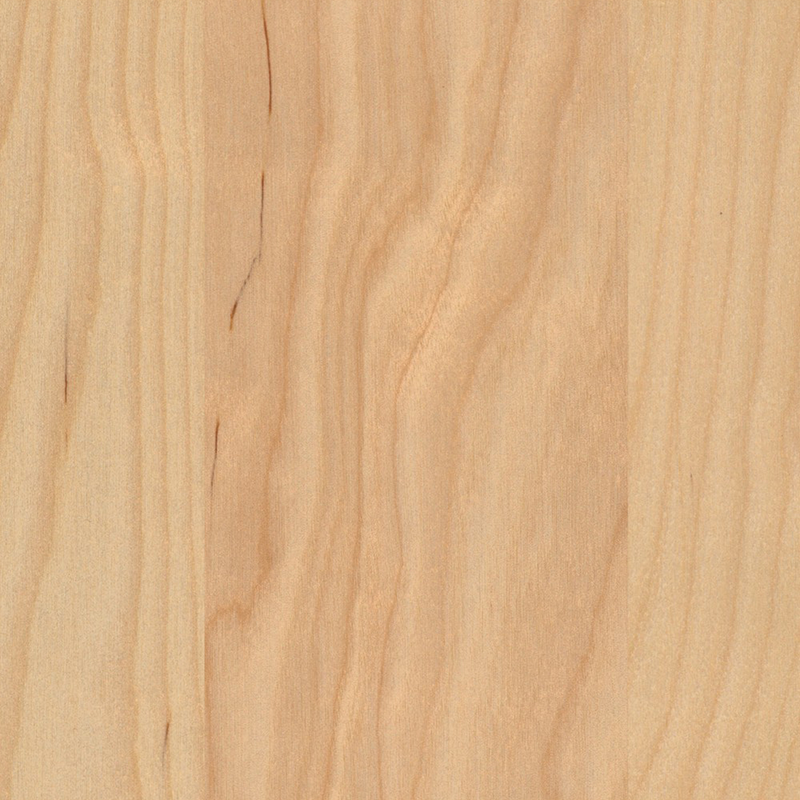 Want to customize your order?
Contact us to inquire about what's possible.